Award-winning brewery start-up helps ex-addicts and other unemployables change gear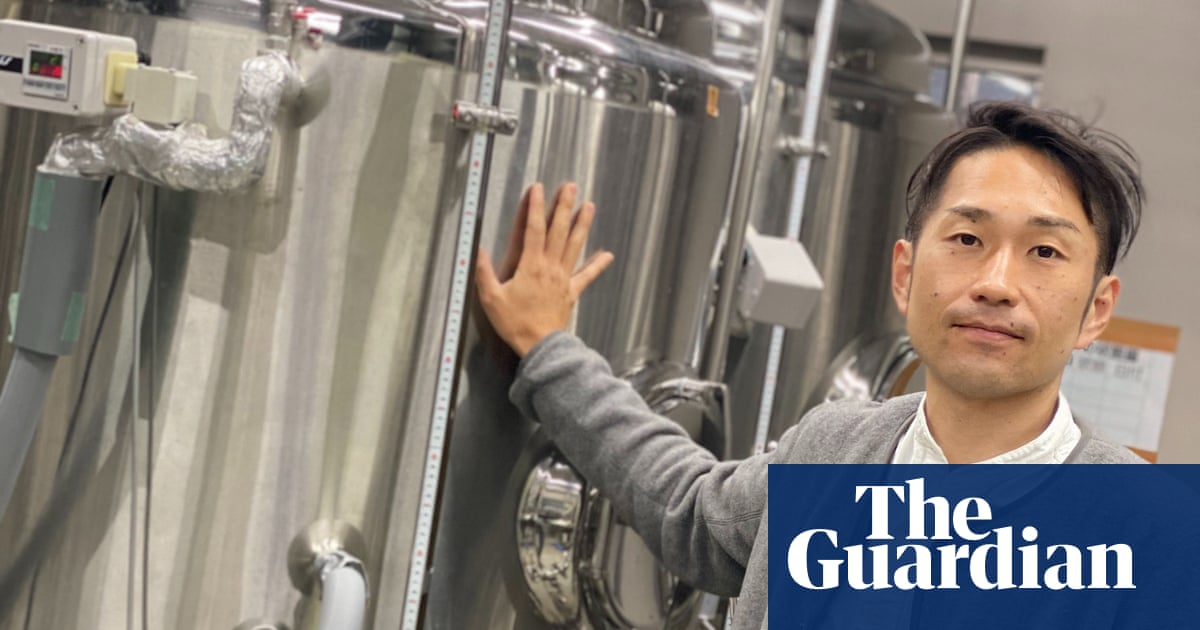 Building a brewery in an area once notorious for alcohol-fuelled riots may not seem like the most sensible idea. But Derailleur Brew Works, a craft brewery in the Japanese city of Osaka, is helping transform this unfashionable district with the help of men and women who once thought they were unemployable.
The brewery grew out of Cyclo, a nursing-care provider based in Nishinari, a deprived ward of Osaka long associated with day labourers, dosshouses and social unrest.
Men flocked to the southern Osaka neighbourhood after the second world war in search of casual employment until work began to dry up after Japan's bubble economy burst in the early 1990 s.
Today, many of Nishinari's poorer residents are combating narcotic and alcohol addiction, and a significant number have mental health issues and disabilities, according to Akinori Yamazaki, who runs the brewery.
" We ensure an increase in the number of disabled people among our nursing-care clients a few years ago ," says Yamazaki." A lot of them couldn't find work, even though they had the ability to work. We thought they could put the skills they learned as younger men to good use ."
The nursing-care firm opened a cafe that encouraged ageing day labourers to swap their usual morning brew for a coffee. Before long it became an unofficial task centre.
" A plenty of people came to the cafe and asked us to help them find regular, meaningful work ," says Yamazaki, whose passion for road cycling gave the brewery its name( derailleurs shift a bicycle chain between cogs ).
Read more: www.theguardian.com
Continue reading