How the Soviets helped America's craft beer revolution
A Russian gentile republic championed hops before microbreweries ran mainstream now it wants to be back on the global brew map, The Calvert Journal reports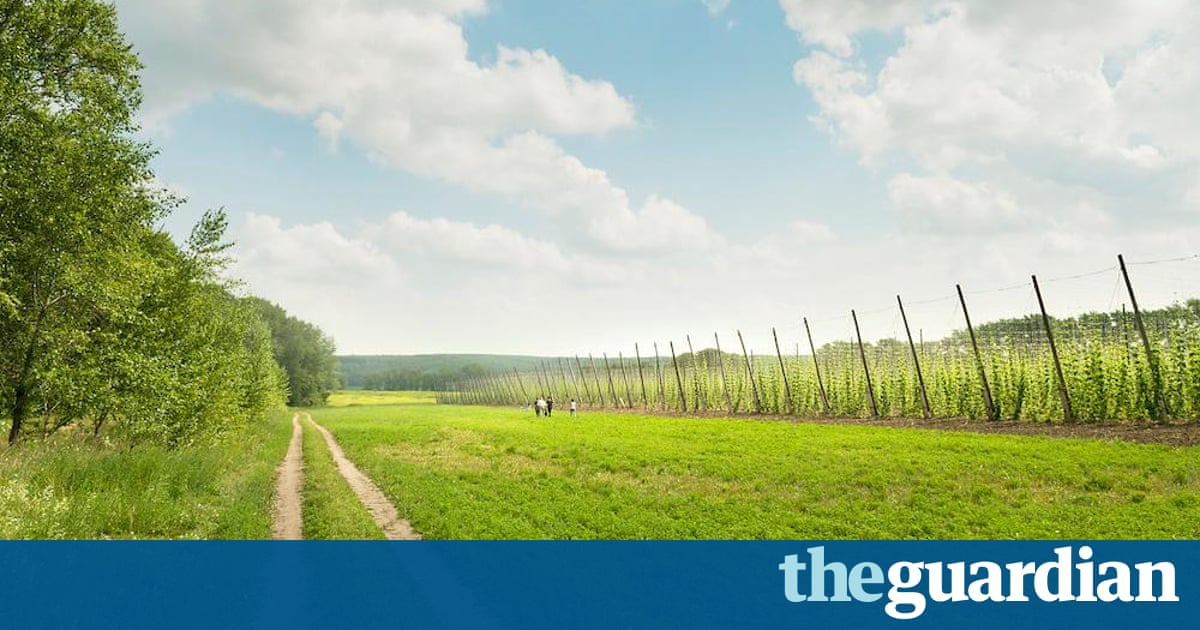 Cheboksary is only a night train ride away from Russias capital but it could be on another planet. By 10 am the temperature is already approaching the high twenties, its trees are decorated with ribbons and animal bones, and store windows are painted with intricate geometric designs.
The city is the capital of the Chuvashia Republic, a place that has for centuries eluded Russian Christian hegemony and where locals still conduct colorful pagan rituals and follow a pantheon of gods.
The republic is just one of the worlds oldest beer-producing regions, with a tradition of harvesting hops and drinking beer as part of their religious worship.
Now, in a bid to return to its former glory as a Soviet-era hop superpower, local scientists and brewers are hoping that the furor for microbreweries springing up from Moscow and St Petersburg could once again bring investment to Chuvashs farms.
Read more: www.theguardian.com